fine creations in art, photography, and words
"... thoughtfully given ... to be thoughtfully remembered"


Pictures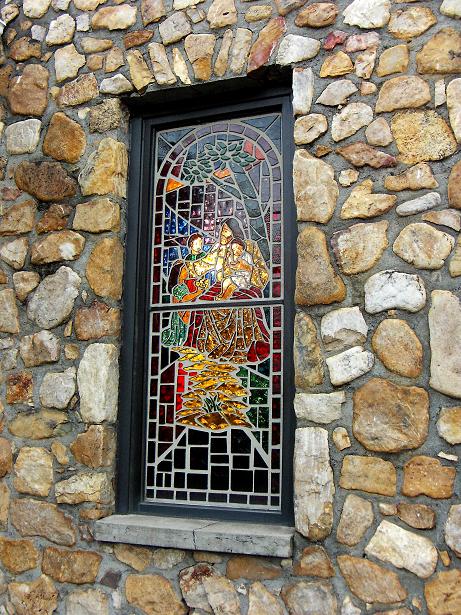 "Suffer the Little Children to Come Unto Me"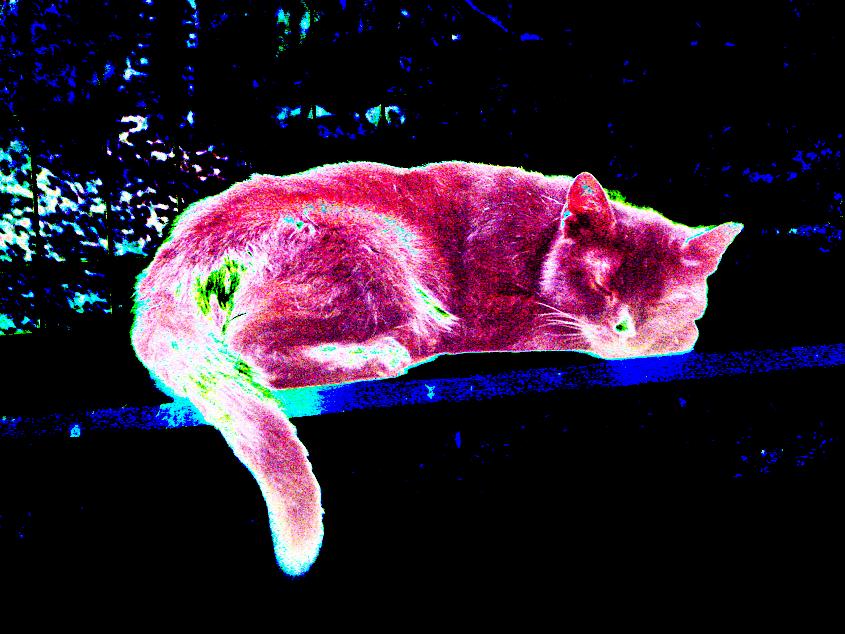 Dreaming In Color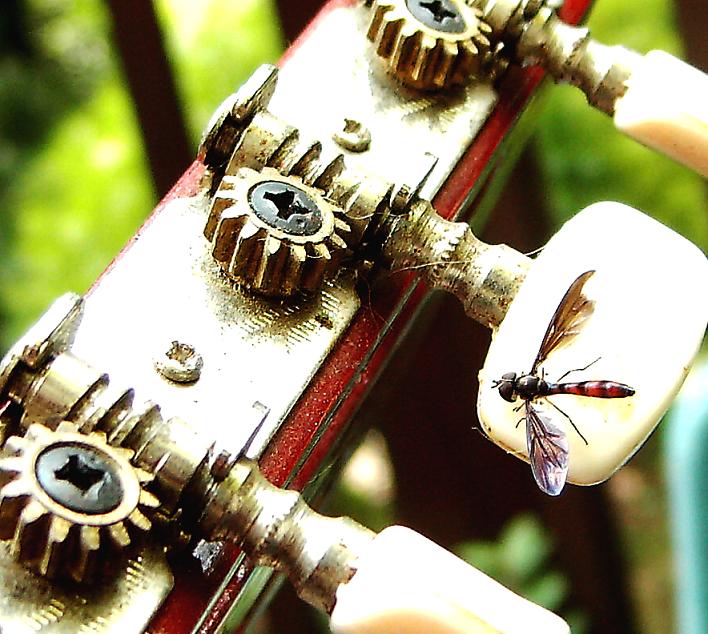 The Tuner Insect - Is She Groovin' on the Music? Or What?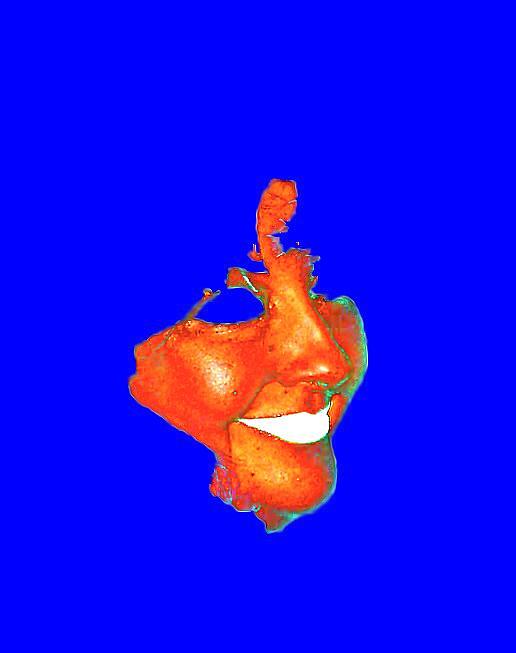 Masked Smile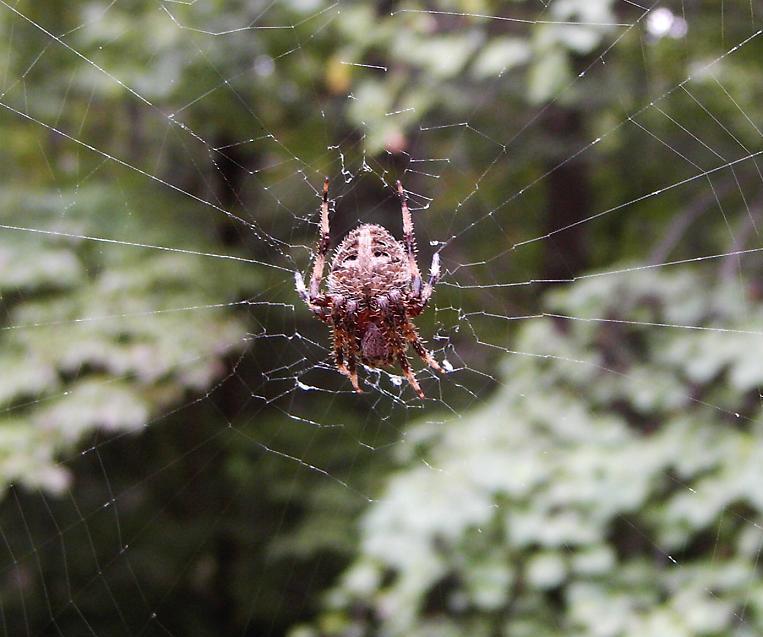 On the Web - Original Meaning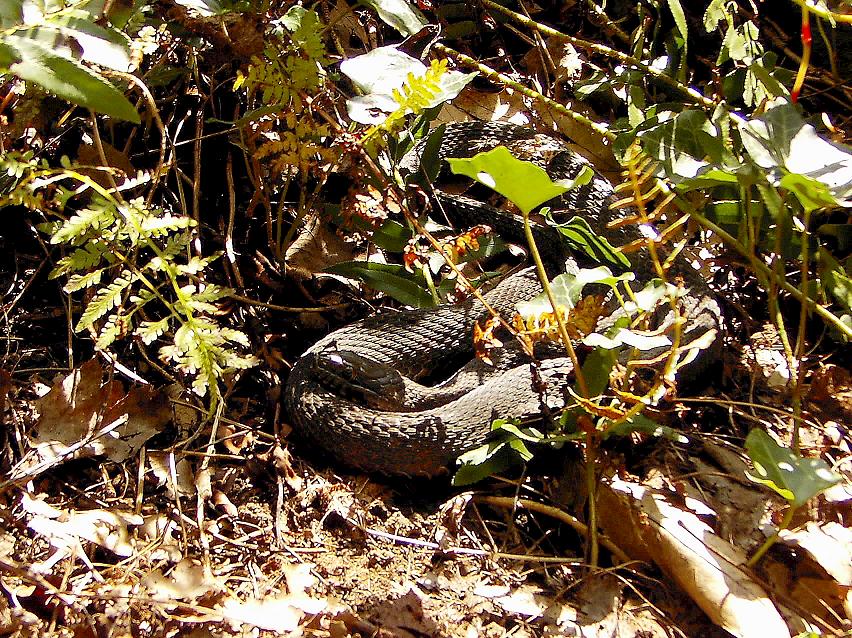 Getting Stoked on the Warmth of the Sun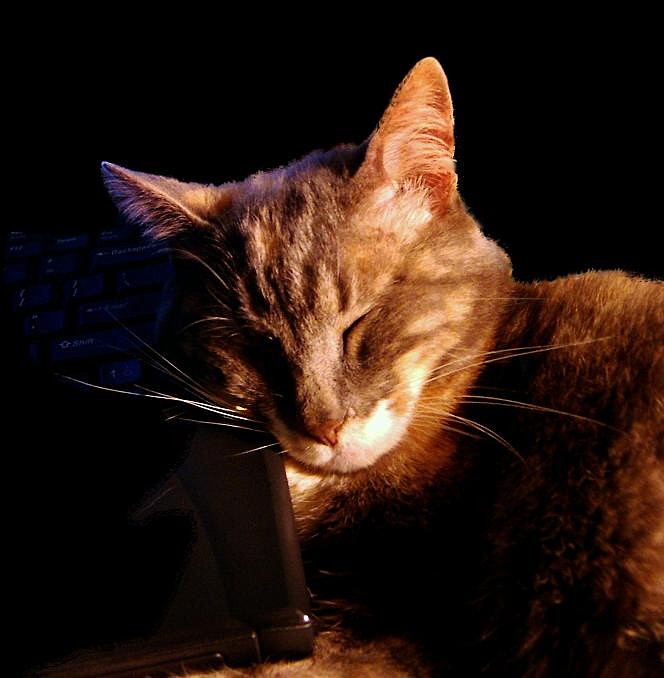 Two simultaneous "lap-tops"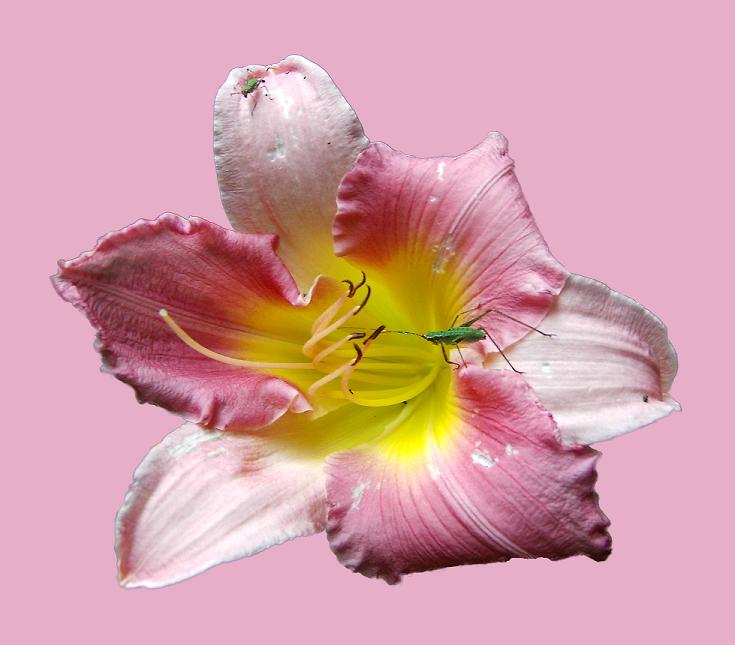 Pink Lily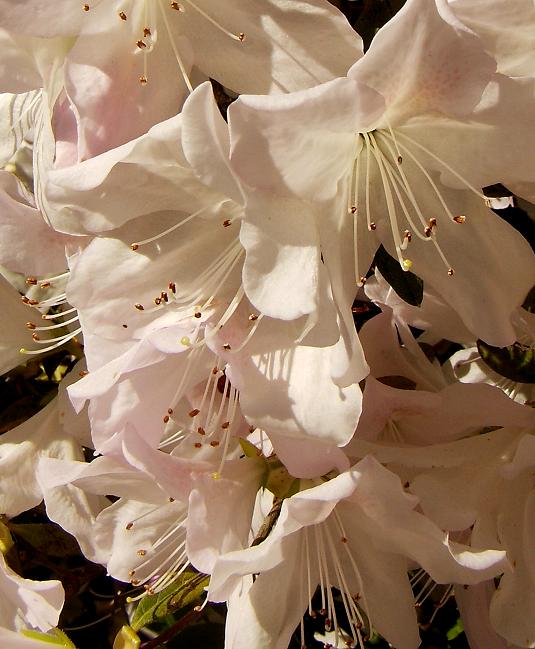 Azalea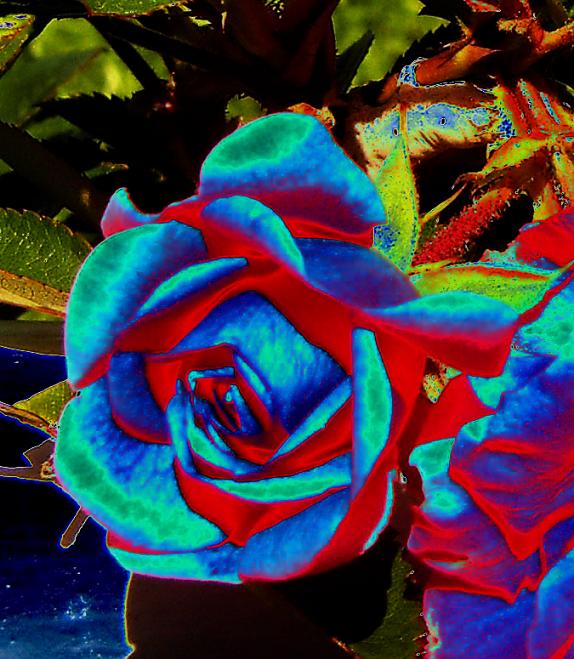 Purple Rose Of Cairo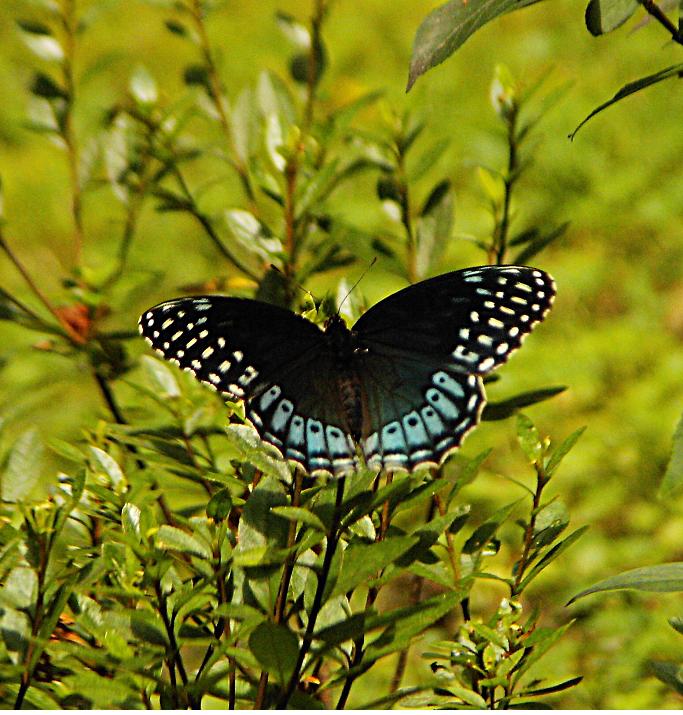 Diana Butterfly (female)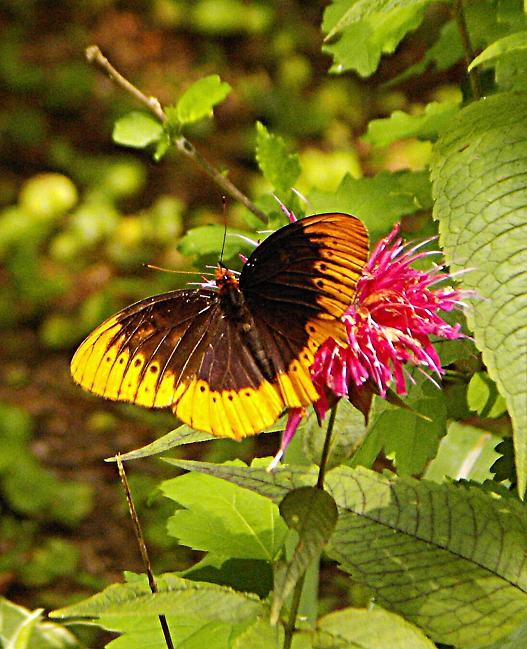 Diana Butterfly (male)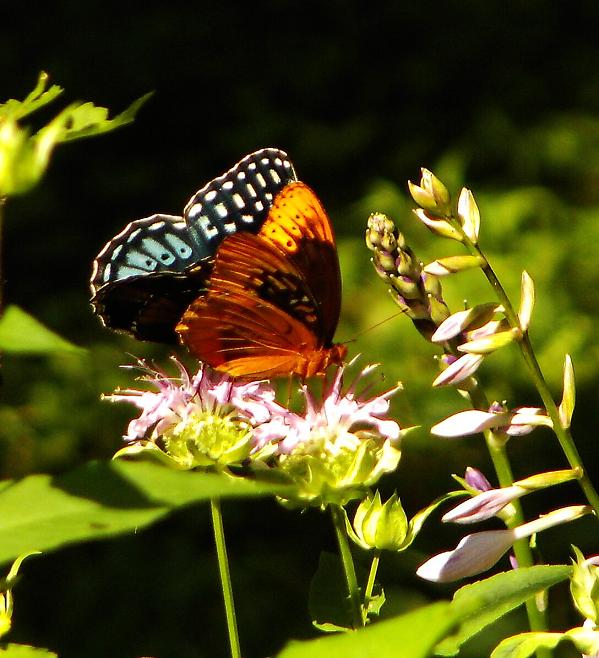 Diana Butterflies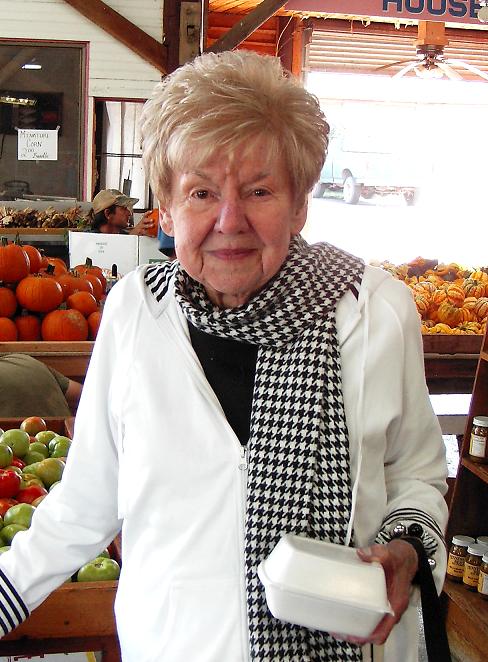 Miss Edna At Carver's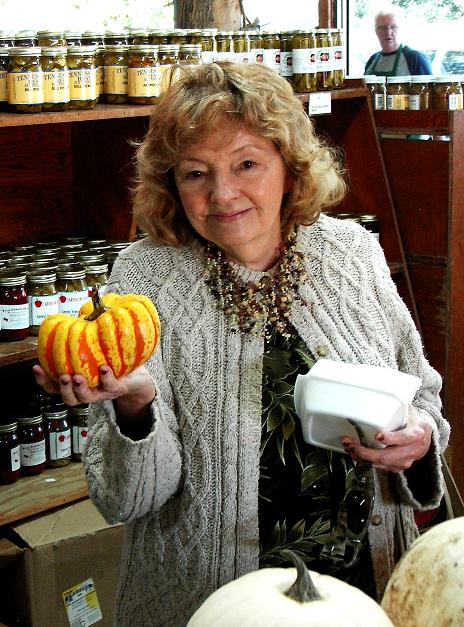 Miss Lynn At Carver's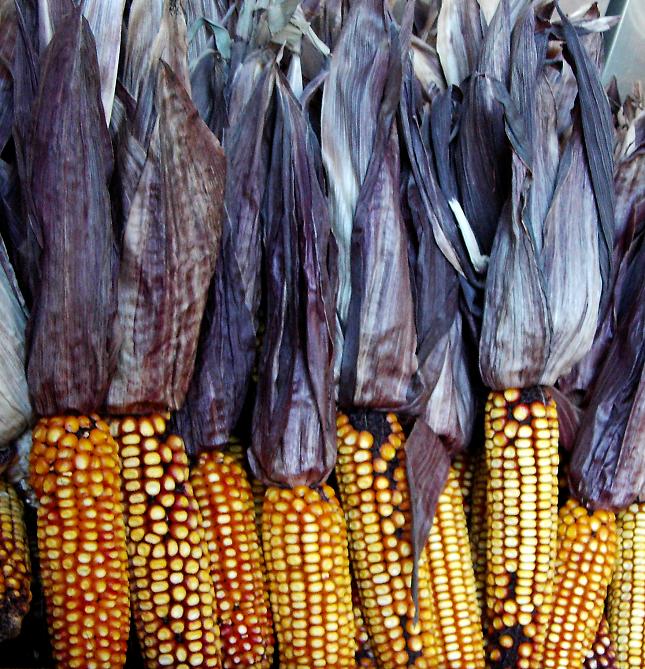 Shucks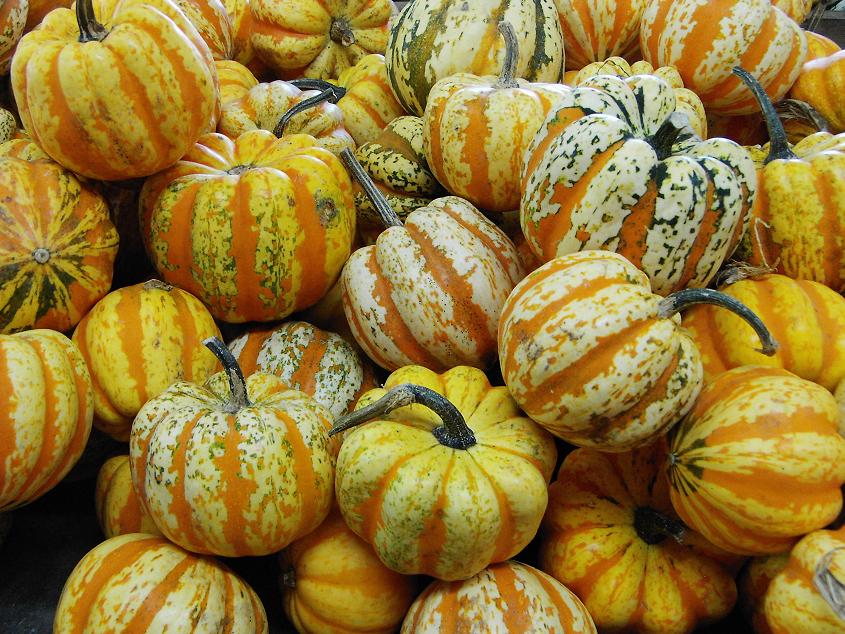 Squash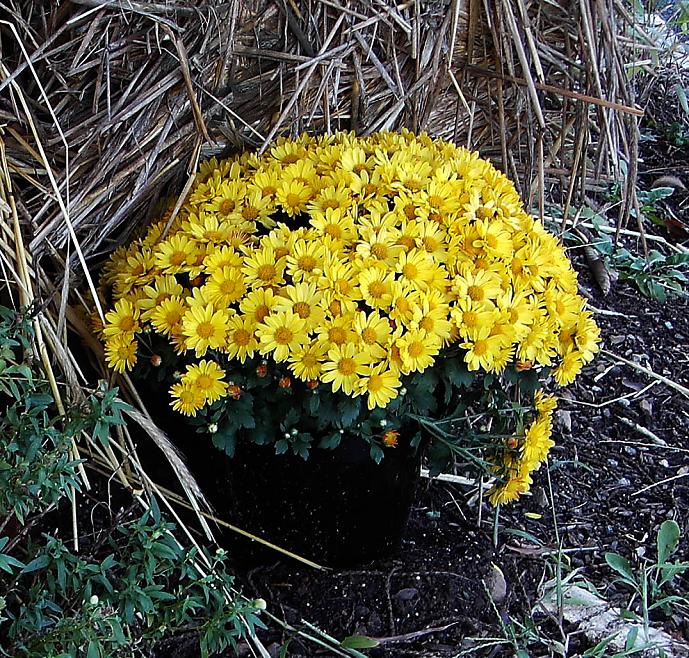 Daisies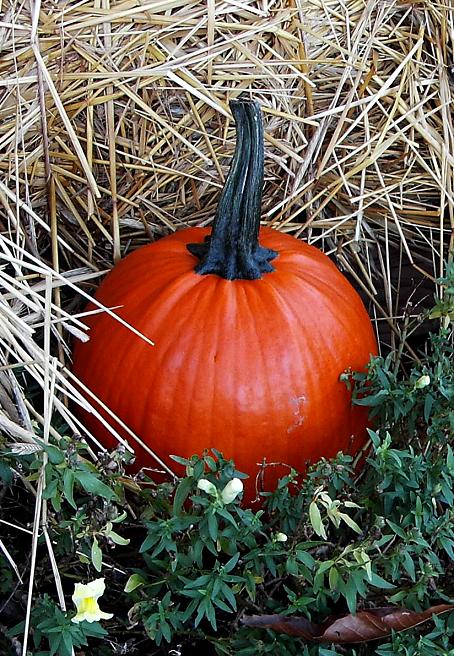 Pumpkin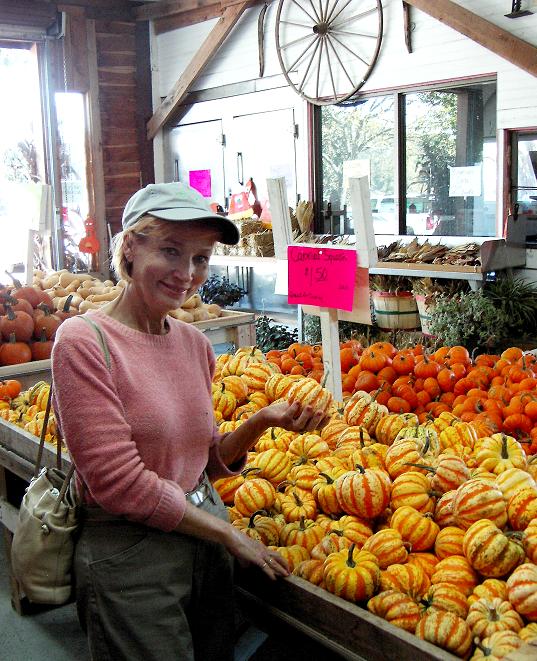 Miss Gayle At Carver's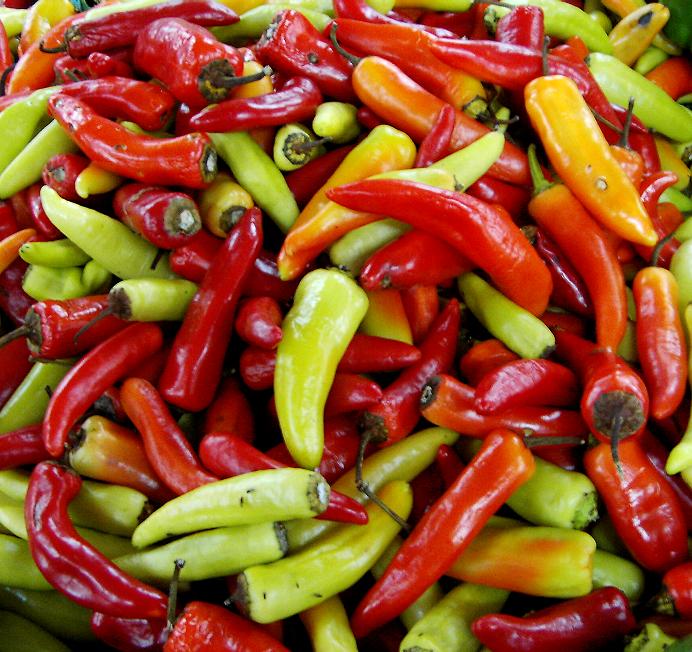 Hot Peppers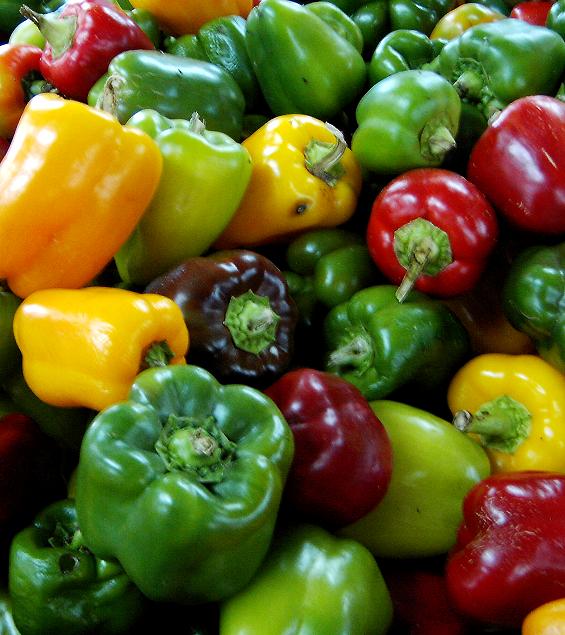 Sweet Peppers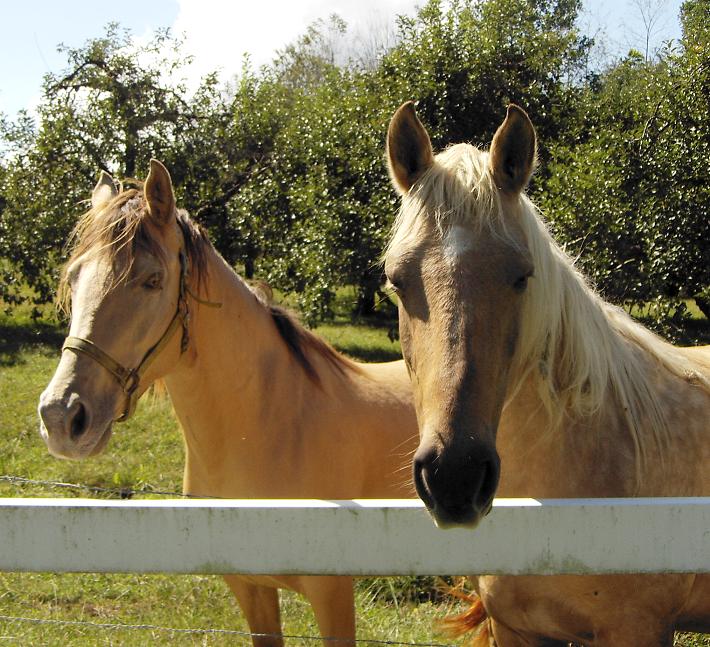 Horses At Carver's Apple Orchard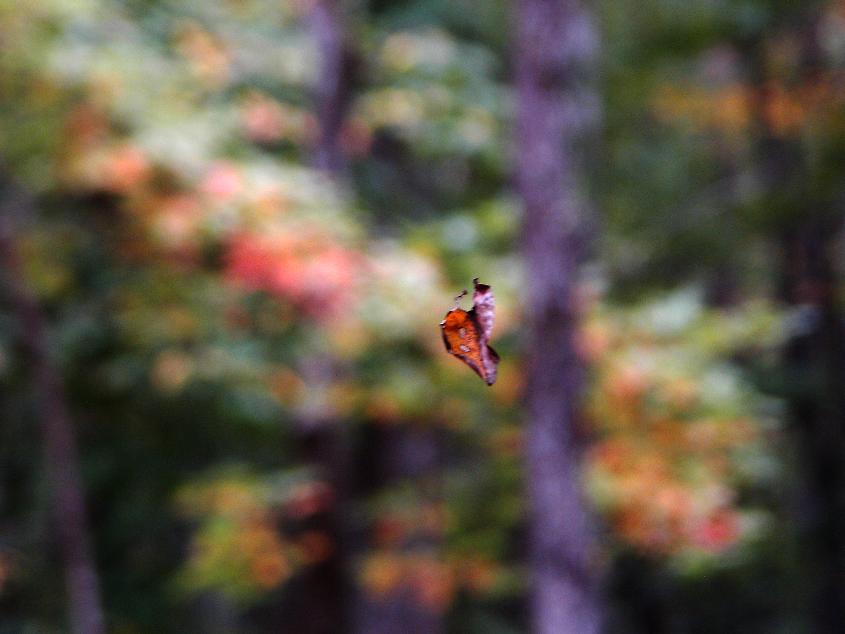 Fall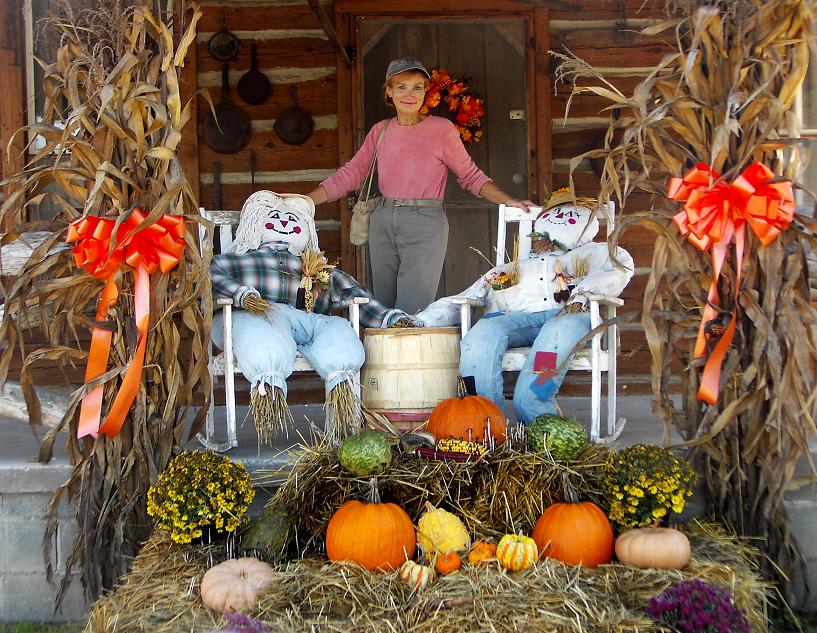 Happy Autumn

Go Back to Top of Page